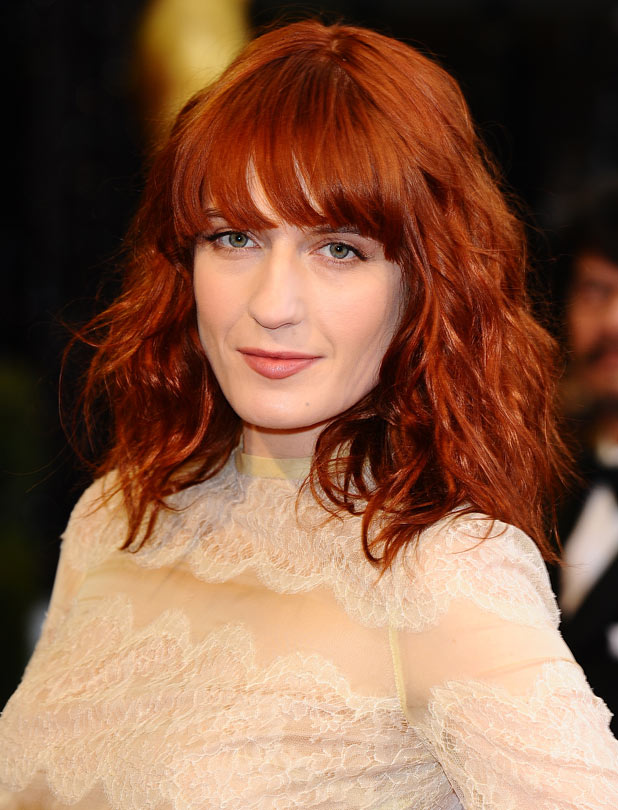 We went to Hampstead Heath because the sun was out, and because my brother sort of bullied me into it, and because I needed a day not sat in front of my computer. My MacBook doesn't feed me ice lollies.
Our intention was to go swimming in one of the big ponds they have there. You know- like Keira Knightly in Atonement, all British summer in open, murky water. I have a graduated bob and generous curves, though, so essentially looked like Princess Diana once the divorce was finalised. You have to laugh.
We took the train to Gospel Oak, and then traipsed around the big grassy hills looking for the "mixed" pond. We could find the ladies only pond (shady, promising), and we could find the men's pond (if you wondered where all the gays were yesterday, it was there.) We could not find the co-ed pond.
And it was really fucking hot.
And I was sweating and getting a headache and should've eaten a bigger breakfast because CARBOHYDRATES.
And you know how when siblings roll together, it can start out all great and banter-y and then everyone knows where everyone else's buttons are, so because it's hot and you're both hungry and WHERE IS THAT FUCKING POND it goes from all the fun to fuck off and die in like, seconds?
Anyway, we finally found it. We queued to get in. We paid our £2 entry. We got through the gate. And there was literally not a single spare square inch of grass on which to dump our stuff in order to be able to go in the water. ALL THE PEOPLE, you guys. Like shit- Wimbledon is on! There's an air-conditioned pub you can watch it on around the corner! LEAVE ME TO MY REFRESHING DIP!
We took about twenty seconds to assess the situation to decide that nope. Not happening.
There were many others with this idea, the giving up one, and so it was a slow crawl to exit the swimming area. I shuffled and shimmied through the crowds like everybody else, and happened to look up during a particularly painful lull in movement to see a tall, willowy redhead queueing the other way, to get in. I was struck by her incredible cheekbones, and her height; the massive floppy black felt hat upon her person. I know you… I thought.
And then I realised. FLORENCE WELCH. From Florence and the Machine. I WAS STARING INTO THE EYES OF ONE OF THE BIGGEST MUSIC MAKERS IN THE WORLD, WHOSE ACOUSTIC VERSION OF SHAKE IT OUT MAKES ME VERY EMOTIONAL AND HAS SPECIAL MEMORIES AND SHIT, MAN.
Maybe there exists a people out there who can meet artists who have affected them and be all totes, whatever, cool. But I get weird about it; a little crazy. And I think Florence could tell I was one millisecond away from breaking her cover, since apparently nobody on Hampstead Heath had noticed that flawless skin and swan-like neck and odour of creativity and success she so powerfully omitted.
I swear as we made eye contact she sort of shook her head, just slightly, as if to beg me to keep on walking. She knew that I knew who she was. And I did keep on walking, because why would Florence Welch be at Hampstead Mixed Pond? That didn't make sense.
'That's Florence Welch!' I whispered to my brother.
'Makes sense,' he replied, shrugging.
I was right. Some people do not get starstruck at all. I don't understand how that can't be a thing. How, if somebody has created something that meant something to you, you don't feel that desperate need to reach out and say I got it. I know what you meant.
So kept walking we did, because, apparently, when you see Florence Welch at the local swimming pond, it's no cause for celebration or concern. It just is.
As we laid out our matching pashminas, arranging water bottles and books and music players and attitudes, I wondered what would've happened if I had leaned in to her to say, Is it you?
I like to think that she'd have nodded, coyly, and looked over her shoulder conspiratorially. That I'd have whispered great job! And than, there's no room in there, you know. We'd have eaten strawberries together and she'd have laid out tanning with us instead, laughing at my jokes and saying, oh, you blog? That's so great!
But I had walked away, afraid of my own excitement, and so she'd have continued on, disappointed by the crowded pond, and I berated myself for the entire afternoon that I'd missed my opportunity to be Florence Welch's new best friend.
Want to say something about this post?